UK Manufacturer of Ball Transfer Tables
Spaceguard are a UK based manufacturer of a full range of ball tables and transfer roller tables. From standard square variants through to fully bespoke layouts featuring both straight and bend sections or including scissor lift tables useful for changing working heights or loading and unloading products from machines or process lines.
We supply both square and diamond layouts in a range of pitches to suit as well are specialist custom profiles which can also utilize gravity roller sections making fully bespoke tables used as work cells or implemented into larger assembly lines.
Ball tables manufactured by Spaceguard use only high quality materials and components which ensures you receive a reliable, robust addition to any assembly line at a great price. We are an ideal partner to provide material handling bespoke solutions to any project.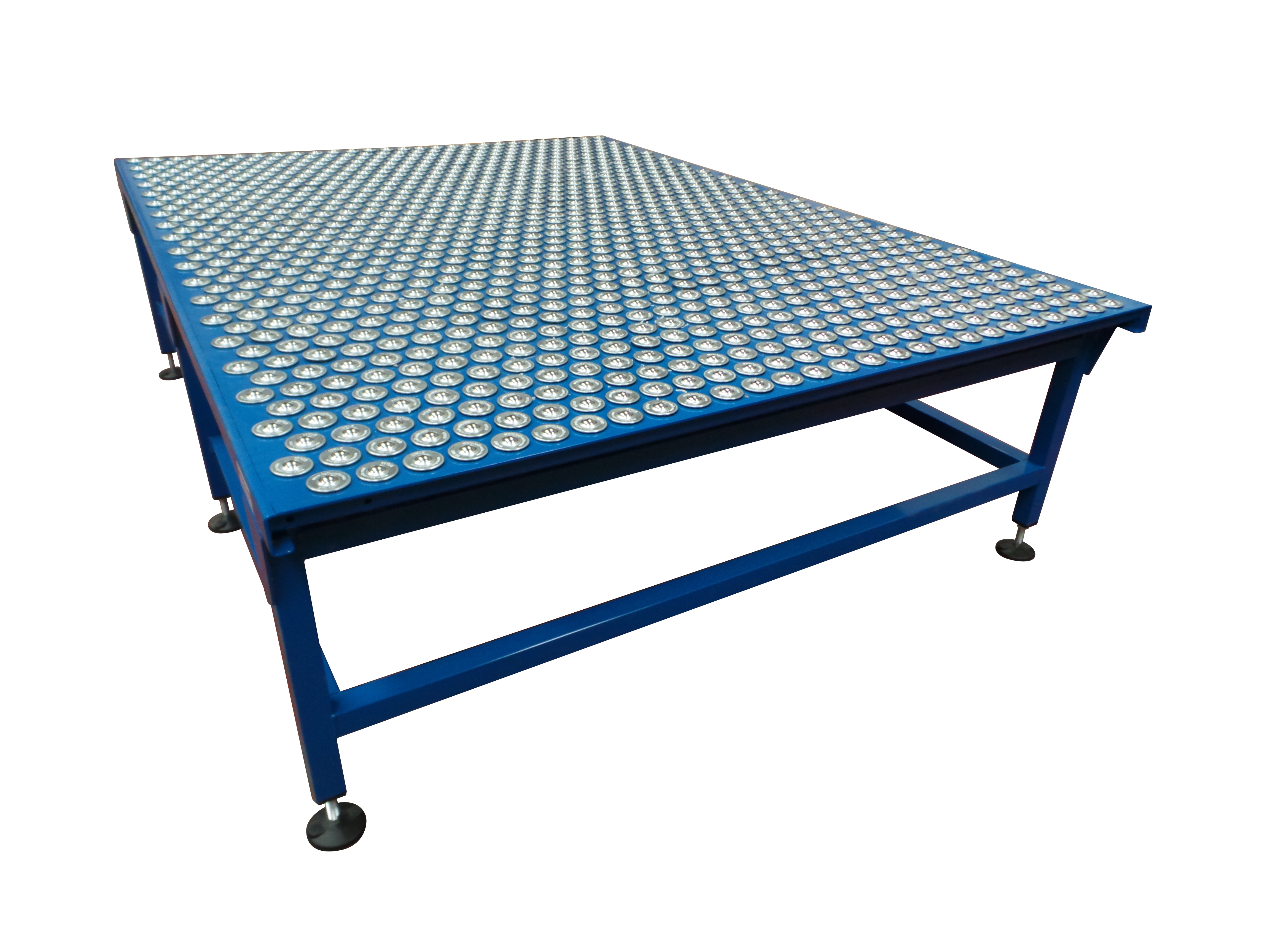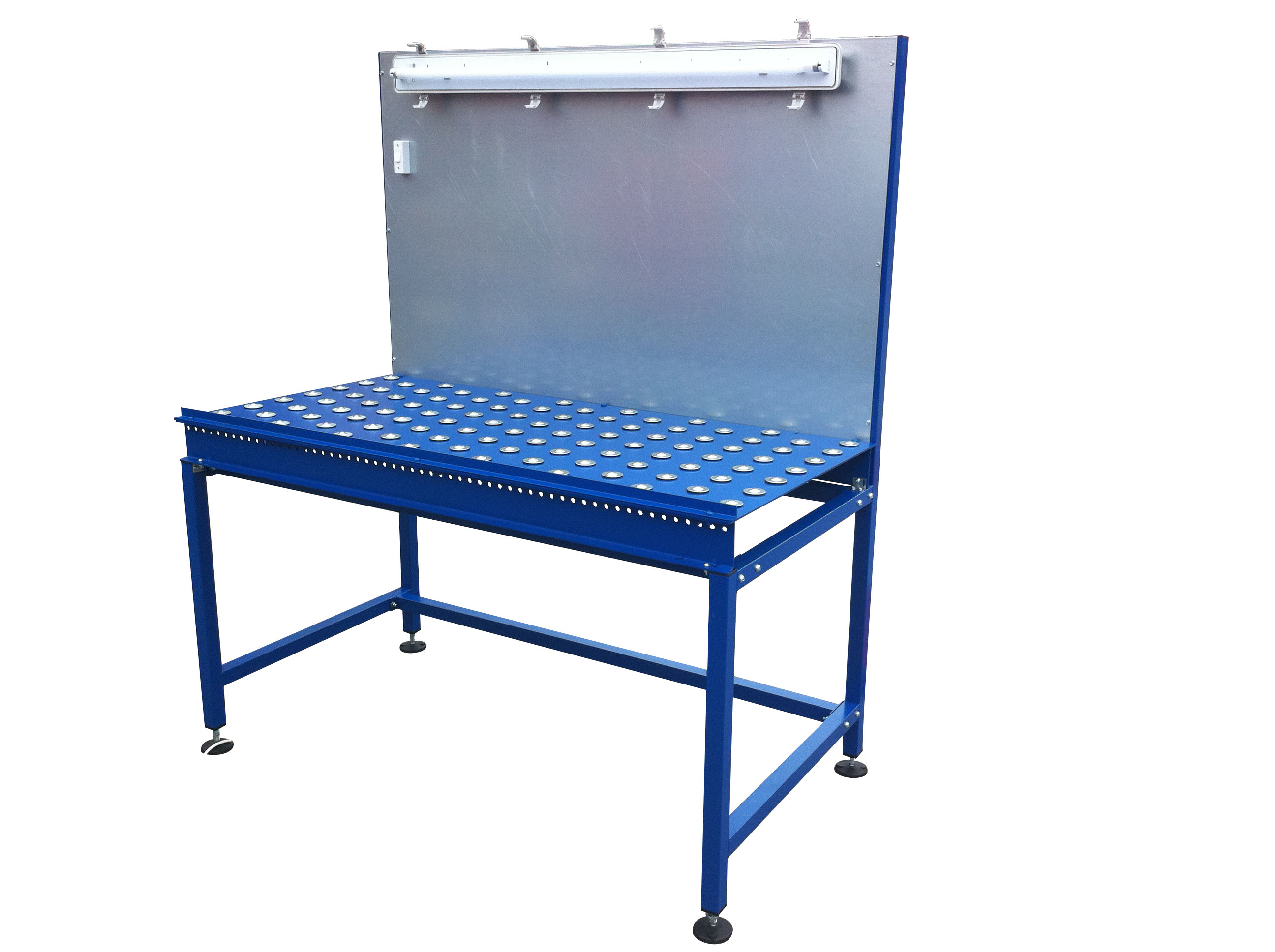 Standard Ball tables
Spaceguard manufacture a wide range of ball transfer tables, suitable for use within a large selection of industries. Whether they are been used to feed or locate into machines or incorporated into a ball transfer tables conveyors or production system
Work Cell Ball Tables
Spaceguard manufacture both fixed and automated assembly cell systems, Ball tables can be placed within the production work cell to all material movement around the cell, with bespoke design service available.
Bespoke Ball Tables
Bespoke ball tables can be made to your requirements whether you require special shaped or mixture of ball and roller table Spaceguard can supply you exactly what you require. incorporating into workstations or work areas