Bespoke ball tables
Phone: 01482 363445 email: sales@spaceguard.co.uk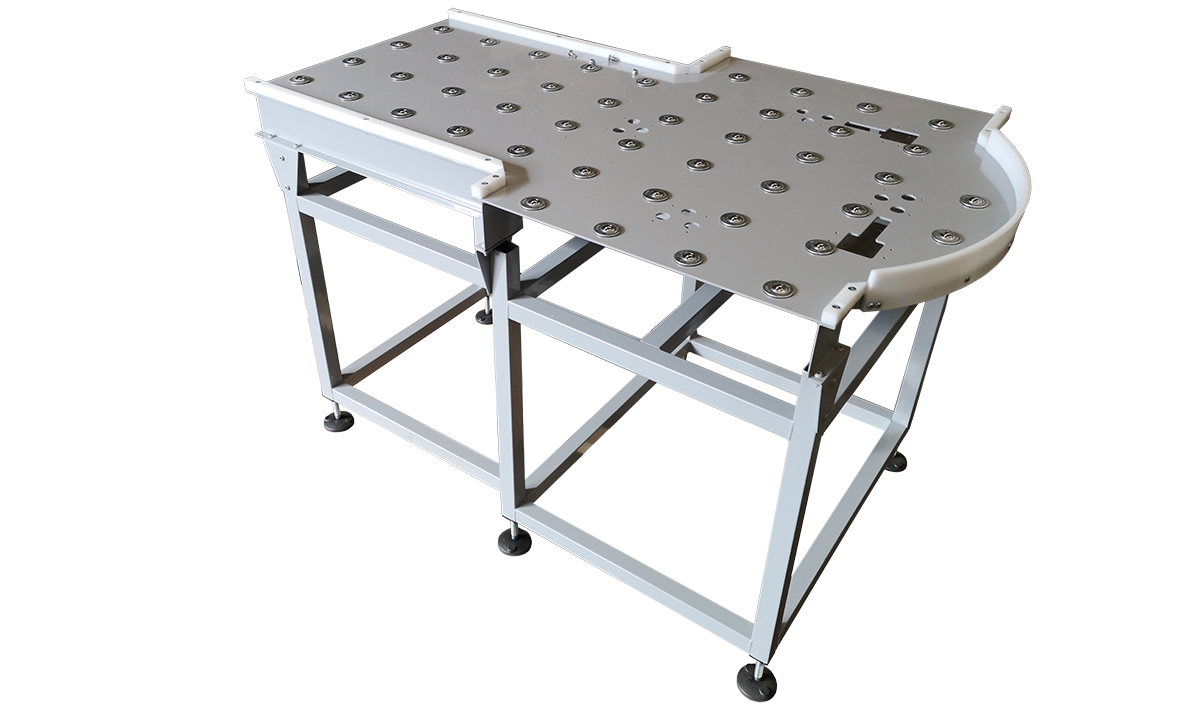 Bespoke ball tables can be made to your requirements whether you require special shaped or mixture of ball and roller table Spaceguard can supply you exactly what you require. incorporating into workstations or work areas removes a massive amount of effort when things have to be moved in a multitude of directions.
The bespoke ball table options including pneumatic lifting tables which raise or lower the ball units accordingly to allow the product on the ball table to fixed during assembly work and lowered to allow the product to move freely about the ball transfer table. Whether it is a special profile stand alone table, scissor lift or special profile bespoke ball table and roller assembly line Spaceguard is your ideal partner to provide the solution to materials / product movement issue.
Simply speak to or email our sales team whom will be happy to help with your requirements.
Spaceguard manufacture a wide range of ball transfer tables, suitable for use within a large selection of industries. Whether they are been used to feed or locate into machines or incorporated into a conveyor or production system ball transfer tables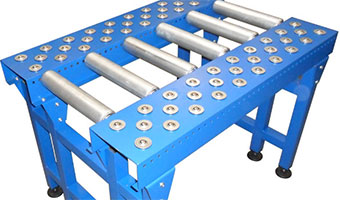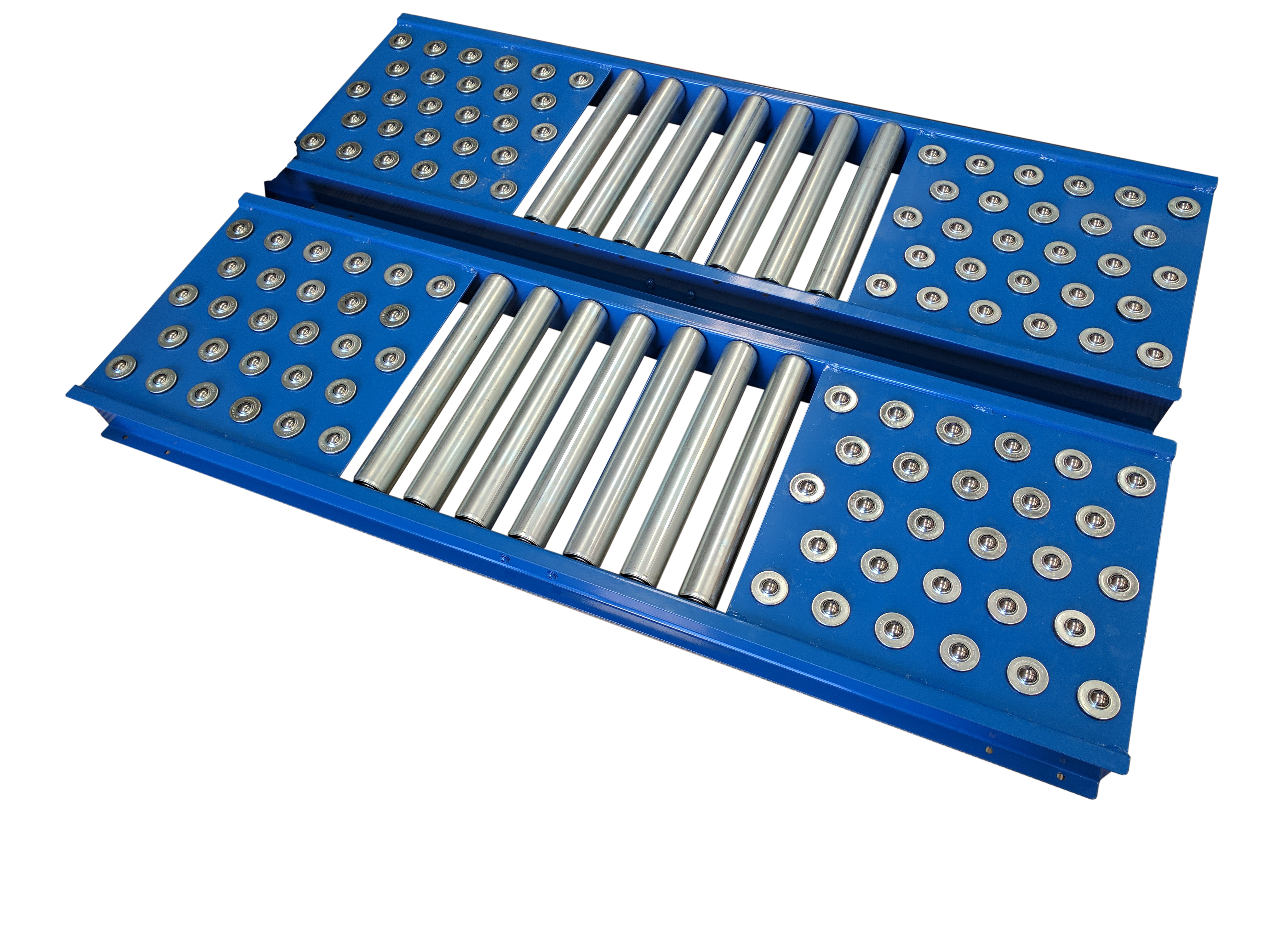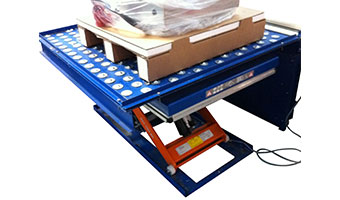 Spaceguard is able to produce scissor lift ball tables, ideal for positioning workstations, or also can adopted into process lines to raise or lower products to or from working heights for loading or unloading
Bespoke ball table workstations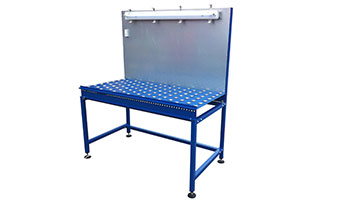 Ball tables workstations are ideal for checking and testing built assemblies.
Looking for a Quote?
Our Sales team are available to help with any queries via email, telephone or filling in a simple contact form